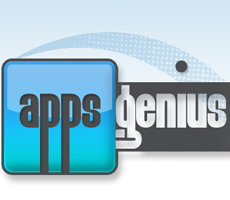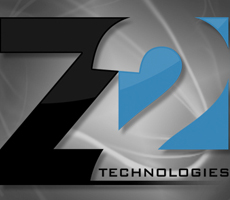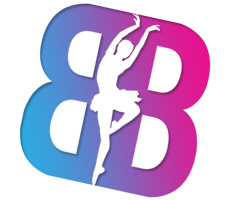 One of the most difficult, but most important, aspects of your business is to create a strong brand with a great logo design.
Your logo design and brand is the foundation of your company. Webworthy Design will help you paint the picture of what customers will see in your brand. We work with you to determine your brand promise, logo design, mission statement, products and services, as well as the target audiences to which they will appeal.
Some of the tasks involved with branding you company include:

Market Research
Discovering what your customers want and need, and how they behave is an important tool used to market products accurately and increase sales. Webworthy Design will help determine to whom you should be targeting by analyzing your specific market. This research will also include your largest competitors as well as businesses you may be able to work in conjunction with to further build your identity.
Company Logo Design
The right corporate logo and identity should enhance recognition of your company and your brand. Based on your business type and personality Webworthy Design will custom design a company logo that is easily distinguishable among competitors but also functional to fit within the parameters of other corporate material. A logo is usually the first thing a consumer recognizes about your company and as such, it needs to be a timeless and versatile expression of your company mission.
Company Design Strategy
A corporate design is assembled within a strict set of guidelines. Webworthy Design can help you build that design strategy from scratch, including your logo, and incorporate it into other corporate material. These guidelines will include color palettes, typefaces, page layouts, and the methods in which these will be used to maintain brand integrity.
View more of our work or Read more about our Graphic Design services.