You're not here just because you want your website to look great or rank higher. You're here because you want your phone to ring, more customers, and to break sales records!

Webworthy Design is here to help!
We spend nearly every waking minute figuring out new ways to make our client's websites even more profitable and engaging. You are the reason we are in business and get to do what we love. We exude this gratitude in our day to day work and dealings with all of our clients.
We take pride in our work and build every website as if it were our own because each one is a reflection of ourselves. Your success is our success. Once you hire us we will always be here for you if you have questions, want to make any changes or simply just want to chat.
We have remained in business because we ALWAYS:
Value our relationships with our clients.
Make technology easy to understand.
Pay attention to the details.
Deliver a polished finished product with a purpose
and strive to become ever better!
Don't just take our word for it. Check out our testimonials, write us, or give us a call at (732) 784-3141 and see if you get a good feeling from the conversation. Then you can be the judge.
Passion for the Industry
The internet never sits still. Web design technologies that are current today may not be current tomorrow (or even ten minutes from now). Staying addicted to technology, almost to the point of being obsessive, is a must for any web development agency in order to keep their clients profitable and ahead of their competition.
We spend hours each day looking at what's next on the horizon and if we find something that could be of value we don't rest until we figure out how to implement it. We like new and fancy things and assume that you do to.
Having a website that DOES something for you is the key. We don't just design pretty websites. We construct useful "tools" that help businesses to solve common problems and succeed online.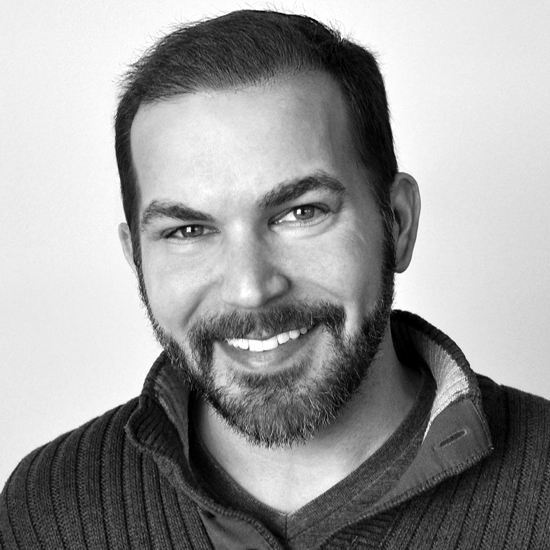 Sincerely,



David Williams
Creative Director